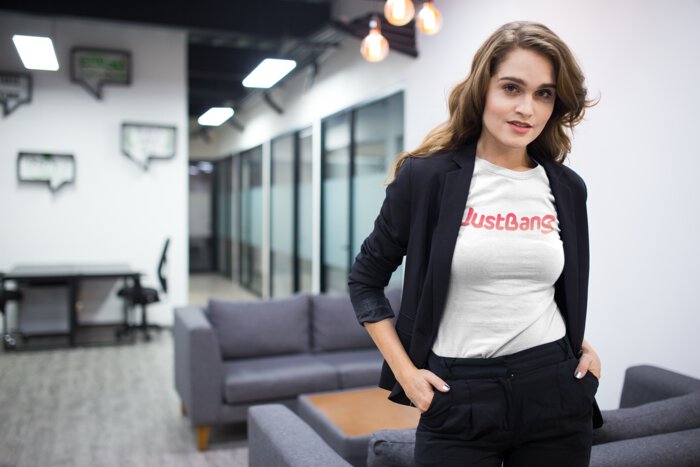 About JustBang
Everybody likes sex, but it's not always easy to get. JustBang was created to solve our own problem, to get ourselves a compatible bang buddy. With so many dating apps out there, it's hard to know which ones work, let alone figure out which one's are for people just looking for casual sex, not relationships.
In 2015 we set out to disrupt casual sex itself. We applied to Y Combinator, Shark Tank, and 500 Startups and were rejected. That didn't stop us! Since then we've rebuilt our site from the ground up to deliver the fastest, most usable platform for like-minded adults to find bang buddies.
Our Mission
Our mission is to empower people in every country and every enthnicity to experience the best sex ever by matching them with a local (and compatible) sex partner. You deserve amazing sex, don't settle for less.
Corporate
156 2nd St
San Francisco, CA 94105
Tel: (415) 868-3416
Fax: (415) 868-3411
Email: justbangapp@gmail.com
Founder: Hannah Davis (LinkedIn) CrunchBase